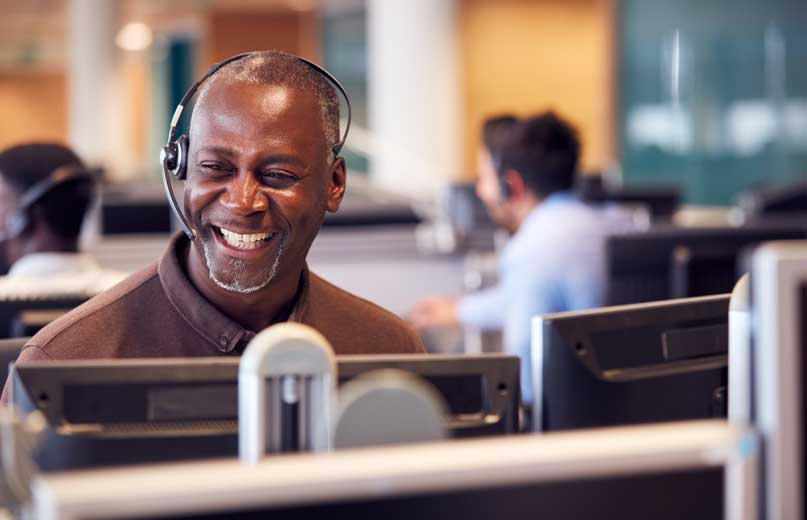 Top 5 Customer service tips in 2023
In 2023, providing exceptional customer service is more important than ever. With increased competition and higher consumer expectations, businesses that fail to deliver great customer service risk losing customers to competitors who offer a better experience. In this blog post, we'll explore the top 5 customer service tips that businesses can implement in 2023 to ensure that they are meeting the needs of their customers.
Customers expect personalized experiences from the businesses they interact with. This means that businesses need to understand their customers' preferences and tailor their interactions accordingly. This can be achieved through data collection and analysis, which can help businesses to personalize everything from marketing messages to product recommendations and customer service interactions.
In today's fast-paced world, customers expect quick responses to their queries and complaints. Businesses that are slow to respond risk losing customers to competitors who are able to provide faster service. To ensure that customers are satisfied with their experience, businesses need to prioritize speed and efficiency in all customer interactions.
Empathy is a key component of great customer service. Customers want to feel heard and understood, and businesses that are able to demonstrate empathy in their interactions can build stronger relationships with their customers. This can be achieved by actively listening to customers, acknowledging their concerns, and taking steps to address their needs.
Transparency is increasingly important in today's business environment. Customers expect businesses to be open and honest about their practices, and to provide clear and concise information about products and services. Businesses that are transparent in their interactions with customers are more likely to build trust and loyalty.
Finally, businesses need to be committed to continuous improvement in order to provide exceptional customer service. This means actively seeking out feedback from customers, analyzing data to identify areas for improvement, and implementing changes to address customer needs. By continually striving to improve their customer service, businesses can stay ahead of the competition and build strong relationships with their customers.
In conclusion, providing exceptional customer service is essential for businesses that want to succeed in 2023. By focusing on personalization, speed, empathy, transparency, and continuous improvement, businesses can create great customer experiences that build loyalty and drive growth.